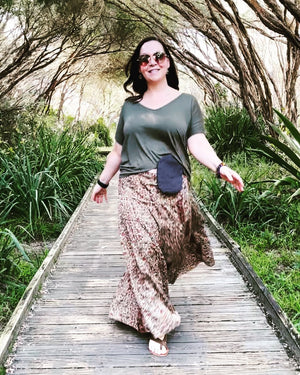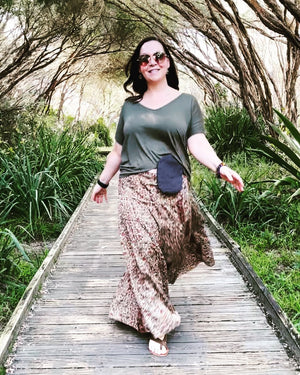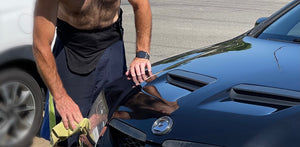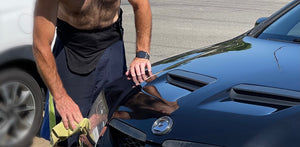 Ostomy Belt and Bag Cover Combo
Ostomate Active is the collaboration between two great friends. Unable to find quality ostomy garments in Australia, we started Ostomate Active to supply high-grade, affordable, and supportive garments. Our custom range caters to urostomy, colostomy, and ileostomy, including ostomy pouch covers and ostomy belts for all ages and sizes.

We have personally tried and tested all our products. We are sure you will love them as much as we do.